Discover one of the best investments in the real estate sector and obtain excellent returns 
Find in Our Portfolio Different Opportunities to Diversify your Investments...
Fundadores. Pulido & Merchan
+15 years in the real estate sector
Buy, Sell and Rent your Properties
We are a company with 15 years of experience in the real estate sector, we become a strategic ally for you, where as comprehensive advisors we can support you in making the best decision for your business and/or company.
We specialize in the sale and leasing of INDUSTRIAL WAREHOUSES, based on corporate values ​​such as honesty and transparency that give you security and confidence when defining the future of your properties.
Discover the latest projects from our portfolio that we have received for purchase, sale and rent.
Excellent projects with attractive returns, ideal for capital diversification.
This is what our customers say...
´´For approximately 15 years we have been working with Mr. Campo Elias and his wife Nelly and we have made negotiations where from the beginning to the end they have accompanied us throughout the business process and this has made everything go well; They are very correct and committed to doing business, I recommend them!!!´´
!! I have had the privilege of meeting Campo Elias, Nelly and their family. hard-working, simple, honorable, loyal and reliable people. More than 15 years ago we did the first business and for all these virtues we have managed to make alliances for new real estate businesses. Today I consider we have a beautiful friendship. I admire you for having that fire called home alive at all times, always giving special value to the family from the hand of God!! Super Recommended.
"Thanks to the real estate agency of Mr. Campo Pulido and his wife Luz Nelly, we have managed to sell our premises at a very difficult time, ending the pandemic and we did not expect to sell it so quickly, without a doubt we have been lucky to know them and work with them; they have a lot of experience They are well informed, they are direct and concrete without detours, we have felt comfortable with their advice in each step of the process, transmitting confidence to us, so much so that we continue to trust them with the family assets, we are very grateful for their management, wishing them much success.'
Brands that have trusted us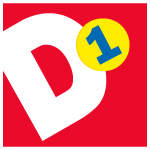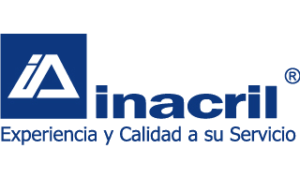 Register in the form so that you can be contacted and we can know your specific case.
If you are selling, buying or leasing industrial warehouses, offices or real estate, you have come up with the best in the sector.